Today, Fondation Hirondelle works more at the local level, with a large number of media partners in the field. This is what we call localization of aid. Three directors outline the major challenges for independent media in fragile contexts.
Since 2021, Frontier Myanmar has been forced to produce the human rights podcast and videos Doh Athan (Our Voice) in exile. The magazine's director, Win Zar Ni Aung, explains why support for Burmese independent media is needed today.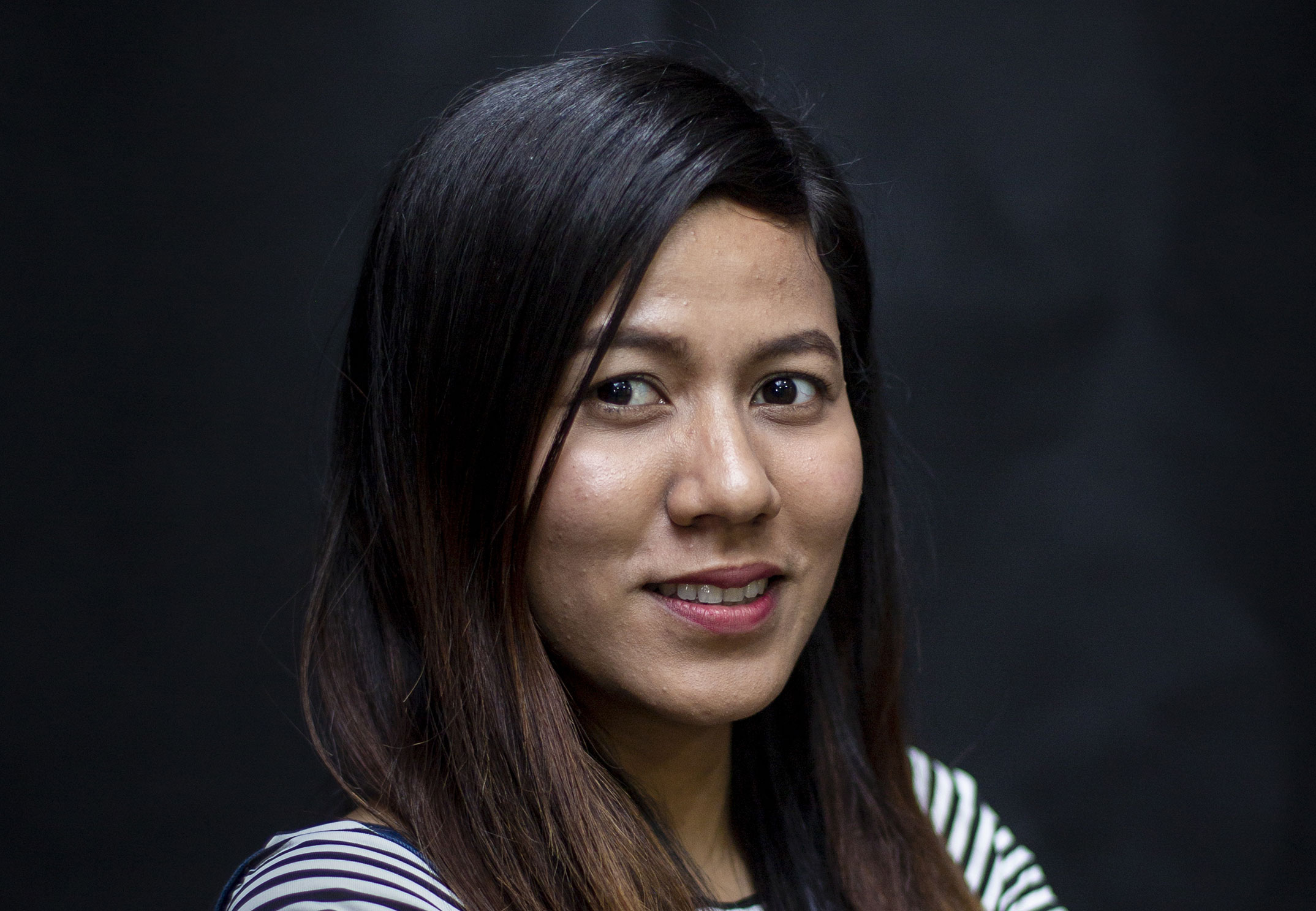 "Myanmar's independent media are driven underground and largely dependent on international aid. Due to the extremely tense political situation, many journalists have had to flee the country and are now living illegally in Thailand. We must support not only these refugee journalists, but also the journalists who have remained in the country and are working at risk of their lives. The regime censors the media and prevents them from covering many human rights violations. The rate at which journalists are being sentenced to long prison terms for false information, defamation, or simple third-party dispute of information is terrible. Yet media freedom is an important part of the protection of all other human rights. It is investigative journalists who have uncovered many cases of human rights violations. There is a need for more investigative reporting, which requires time and resources."
---
Studio Sifaka is a radio and web content production studio for young Madagascans. It was created in 2019 by the United Nations in Madagascar, in partnership with Fondation Hirondelle. Since July 2021, Studio Sifaka is an independent entity. Its director Harison Ratovondrahona stresses that media independence is a legal challenge as well as a financial one.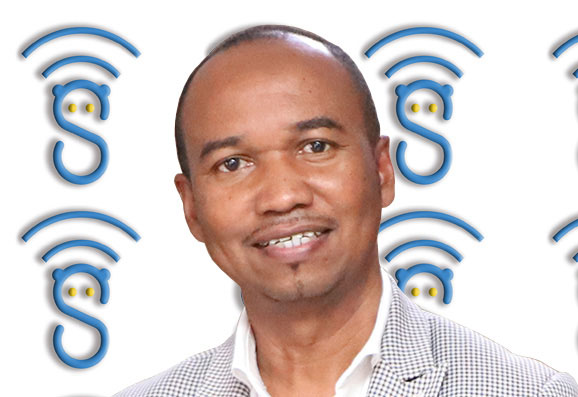 "Even though Studio Sifaka's funding as a project ended in June 2021, we maintained the radio programming. Studio Sifaka has evolved into a national NGO and has opened itself to various types of partnerships to ensure the sustainability of this radio programming by youth for youth. For the past two years, Fondation Hirondelle has supported us in building institutional capacity in management, project management, fundraising and revenue generation, and we have since been able to capitalize on our achievements. We have expanded our team with the hiring of four journalists and almost doubled the number of partner radio stations that broadcast our programme. We are now a recognized and established player in the country's media environment. The priority today is the acquisition of radio licenses and frequencies, while maintaining our network of 42 local radio partners, which reaches nearly 63% of Madagascar's the total population."
Since 2020, Fondation Hirondelle has been implementing the media component of Swiss Cooperation in Tunisia's "Active Participation of Tunisian Citizens" project. Project head Thameur Zoglami stresses that independent local media are necessary for democracy.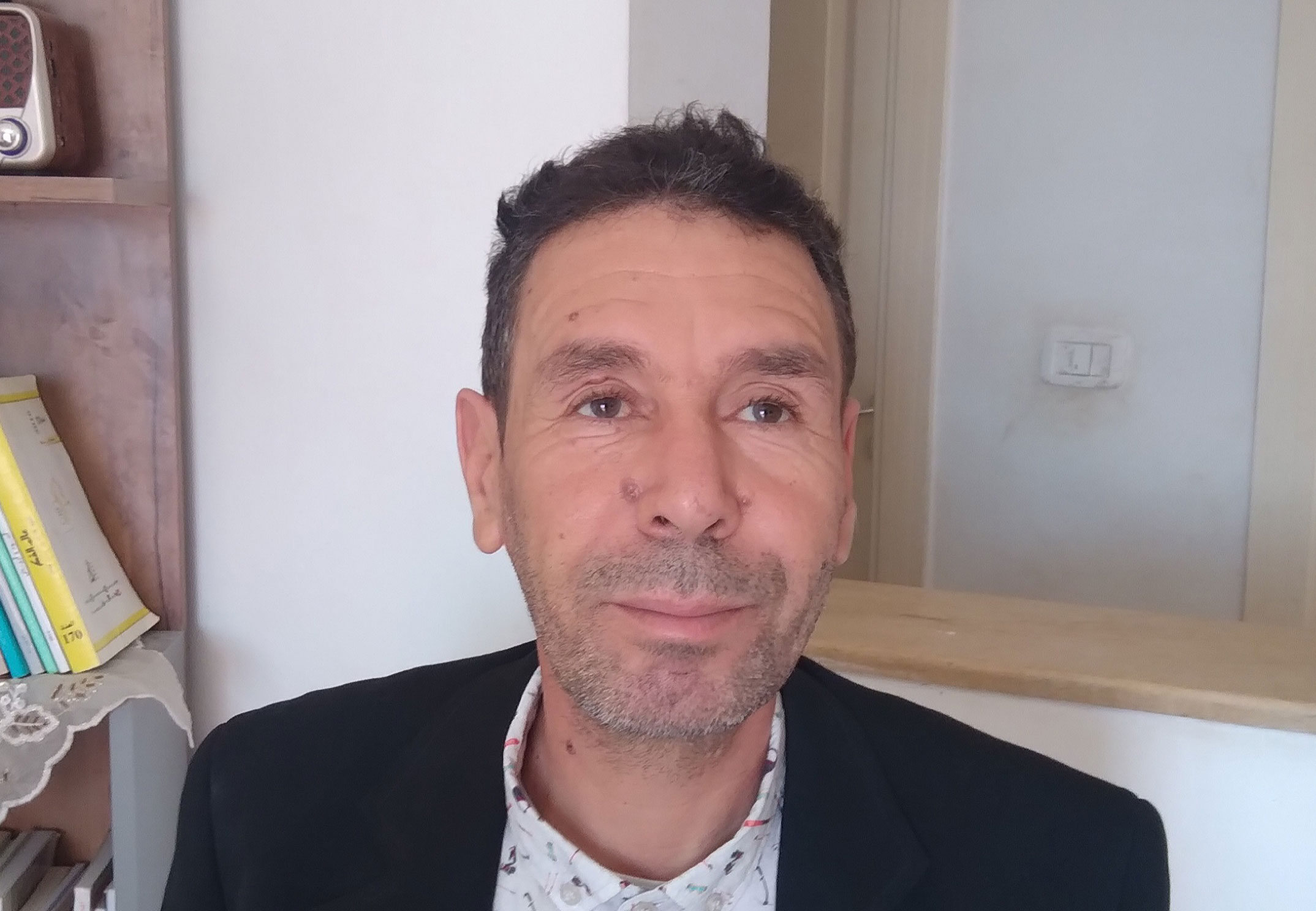 "We want to bring the regional stations closer to the concerns of the population. We do this by setting up a network of professional correspondents trained in local governance issues, who boost their local editorial content. The local media thus become tools for informing and monitoring public policies. They contribute to accountability, dialogue and building trust between the governors and the governed. We want to give a voice to the forgotten people in a still very centralized political system. Although the rural population represents 60% of the total population, the concerns of the rural world are not relayed to the government. Most governorates are now using social networks to get information. Strong and independent media are essential for a functioning democracy. They ensure more inclusive and citizen-based local governance."